BROADCAST PIONEERS: The Oral History Project


For many years former WJXT editorial director Harry Reagan videotaped oral histories of Jacksonville area pioneer broadcasters — radio and television. Their recollections and colorful tales tell an impressive story of broadcasting's contributions to this community. In this growing collection of interviews, you gain insight into the men and women who set the stage for the ever-changing roles of their mediums.

While many of the interviewees are familiar faces, you will also meet broadcasters from behind the scenes. Some early interviews were made in association with the Jacksonville Historical Society. We have also enjoyed our association with the University of North Florida for providing production resources.
Other members of the JBA such as John Harrell, Mary Jo Trenkler, Howard Kelley and now Mike Lyons continue to record interviews with broadcast pioneers of the Jacksonville radio and television market.
This project is never complete. New oral histories are added each year, so keep checking back.
---
Ken Amaro
WTLV (Ch 12)
News Reporter,
"12 On Your Side"
Jerry Campbell
TV Channels 4,12, 25, 30, 47
TV and Radio Sales Manager

Arthur Crofton
WEJZ/Lite 96.1
Morning Radio Host
A J Davis
WAPE/Cox Media
Radio Personality

Donna Deegan
WTLV (Ch 12)
News Anchor

Honest John Ferree
WAPE
Radio Personality (1967-71)

Glen Fisher
WTLV (Ch 12), WJKS (Ch 17)
WJXT (Ch 4), WJCT Radio
Sports Anchor and Director

Deborah Gianoulis (Heald)
WTLV (Ch 12), WJXT (Ch 4)
News Anchor

John Harrell
WAIA-FM, WQIK-FM, WIVY-FM
Media Geek

Howard Kelley
WFGA/WTLV (Ch 12), WPDQ
VP& General Manager, News Director

Paige Kelton
WJAX (Ch 47)/WFOX (Ch 30)
News Anchor, Investigative Reporter

Sam Kouvaris
WJXT (Ch 4)
Sports Director

Marcia Ladendorff
CNN, WTLV (Ch 12), U.N.F
News Anchor
University Instructor

David Lamm
WTLV (Ch 12), WFYV-FM
Sun Network, Continental Cable
Broadcast Sports Commentator

Jade Luthi
WFYV-FM - Rock 105
Radio Personalty

James Lynagh
WJXT-TV (Ch 4)
General Manager

Ernie Mastroianni
WJXT (Ch 4), WTLV (Ch 12)
Investigative Reporter, News Anchor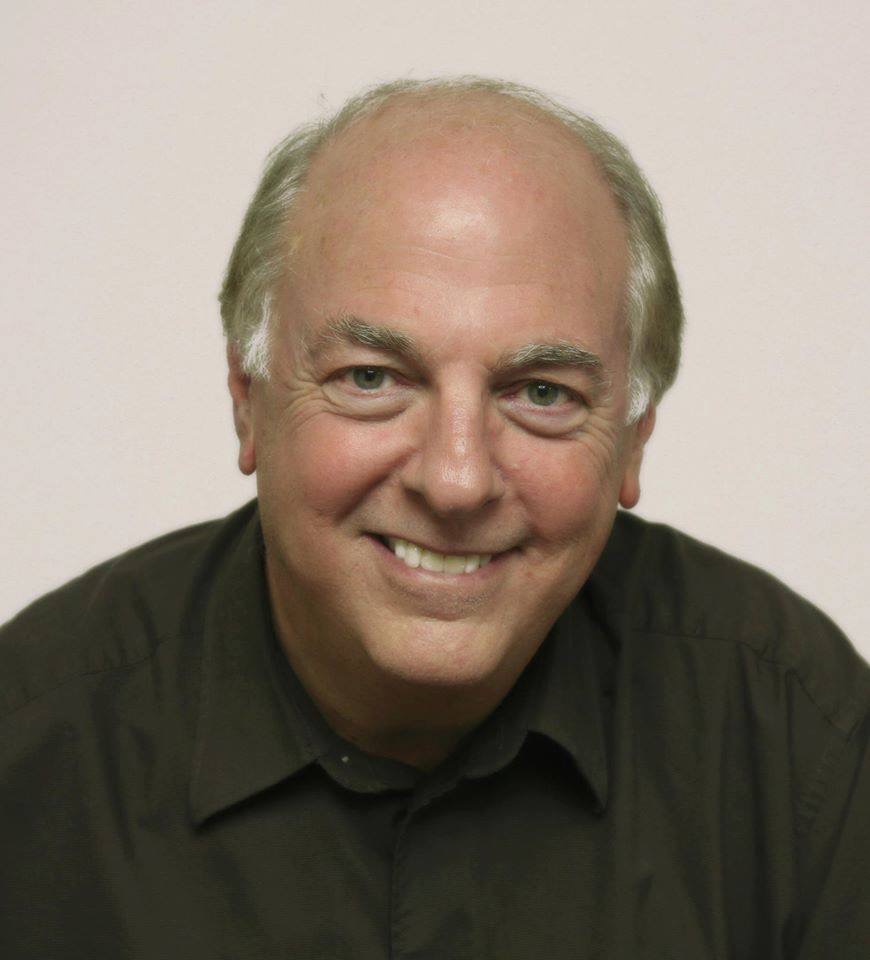 Mike Miller
WOKV-AM
Radio Personality, Former President of Jacksonville Broadcasters Association
Butch Peiker
WPDQ, WJAX - Radio
Personality, Newscaster

Harry Reagan
WJXT (Ch 4)
Editorial Director

Freddie "Dr. Love" Rhodes
WCGL (Victory 1360), WJXT (Ch 4)
Radio Personality, TV Floor Director
Don Ritter
WKTZ AM-FM
Radio Personality

Marshall Rowland
WQIK AM-FM
Radio Group Owner, Personality

Marlene Schneider
WJXT (Ch 4)
News Reporter

Sharon Siegel-Cohen
WJXT (Ch 4)
Executive Producer

Steve Smith
WTLV - (Ch 12)
Meteorologist

Angela Spears
WTLV (Ch 12)
News Anchor
Rob Sweeting
WJXT (Ch 4)
News Anchor

John Thomas
WJXT (Ch 4)
News Anchor

Roger Weeder
WTLV (Ch 12)
News Reporter
Irv White
WJKS - Channel 17
Sports Director